Trophy Whitetail Hunting in Texas
North Texas
Texas is world-renowned for its impressive whitetail deer, and Stone Creek Hunting Ranch is the premier destination for Texas whitetail hunts. Few hunting experiences are as thrilling as drawing down on a trophy whitetail buck, and if it's your dream to have this adventure, Stone Creek Ranch can help make that dream a reality.
Experience the Best Texas Trophy Whitetail Hunting at Stone Creek Ranch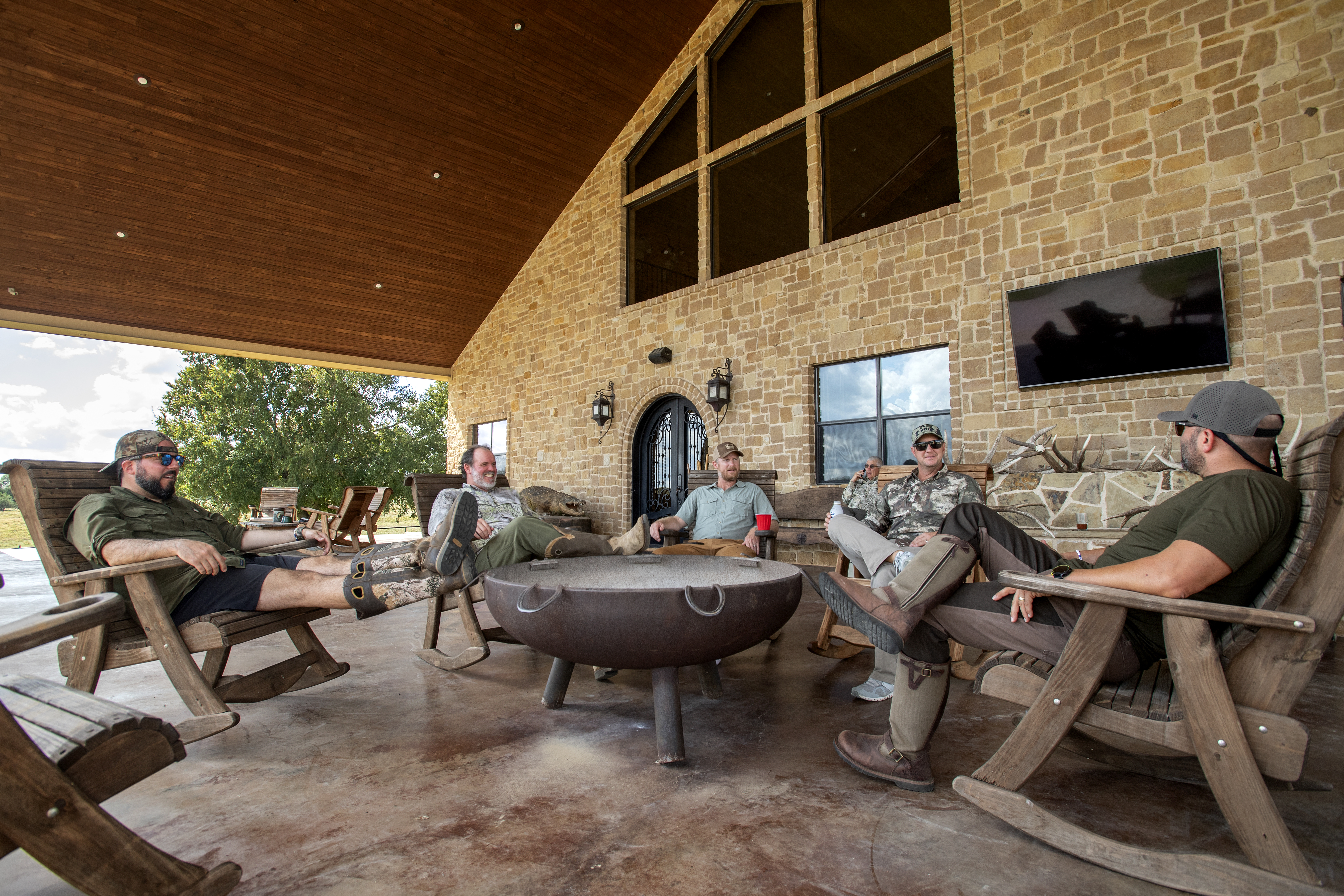 Located just west of Waco in the breathtaking Texas Hill Country, Stone Creek Hunting Ranch boasts a large, healthy population of whitetail deer for both management and trophy hunting.
To ensure every Texas whitetail hunt will be an unforgettable experience for rifle and bow hunters alike, our deer are bred from some of the top breeder bucks in the country. The ranch features numerous box blinds and food plots to give you the best possible opportunity to harvest your trophy whitetail deer.
Plus, our experienced hunting guides and friendly staff always go the extra mile to make your stay a memorable one. Guides scout the entire ranch year-round to ensure we continue to provide the best possible whitetail hunting in Texas. And if you have questions, such as how to score a whitetail deer or how to stay calm while taking your shot at a whitetail deer, we're ready to provide the answers and assistance you need.
And no Texas whitetail hunt is complete without a stay at the Stone Creek Lodge. Offering world-class amenities and down-home comfort, we guarantee that your stay with us will be the most comfortable of your life. You'll have access to plush accommodations, a gourmet Southwestern-inspired cuisine prepared by our uncompromising chefs, and plenty of amenities to help you rest and recuperate after a successful day's whitetail hunt. It's part of why we pride ourselves as one of the best whitetail hunting ranches in Texas.
Our Hunting Packages: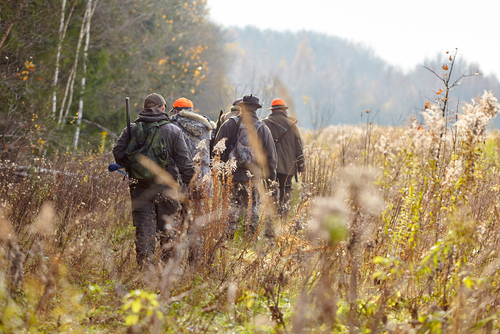 Our Texas whitetail hunting packages include:
Trophy fee
Lodging
Chef prepared meals
Stocked bar
One-on-one guide service
Ranch transportation
Complete trophy care
What you Should Bring for Whitetail Hunting in Texas
Since Stone Creek Hunting Ranch provides all you need for lodging, transportation, and food, you only have to worry about bringing the following:
Appropriate clothing (please check weather conditions beforehand)
Texas hunting license
Any personal items
Meat transportation if you wish to take the meat home with you
Your hunting rifle or bow of choice. Stone Creek Ranch also provides hunting rifles if you prefer.
Don't Own a Texas Hunting License?
Don't worry! We will help you get the hunting license you need for your hunting trip at Stone Creek Ranch. Call us ahead of your trip and we'll take care of this process for you.
Trophy Fees:
150-159 - $6,000

160-169 - $7,000

170-179 - $8,500

180-189 - $9,500

190-199 - $11,500

200-249 - $13,500

250-299 - $15,500

300-350 - $17,500

351-375 - $22,500

376-400 - $25,000

Above 400 - Call for Pricing